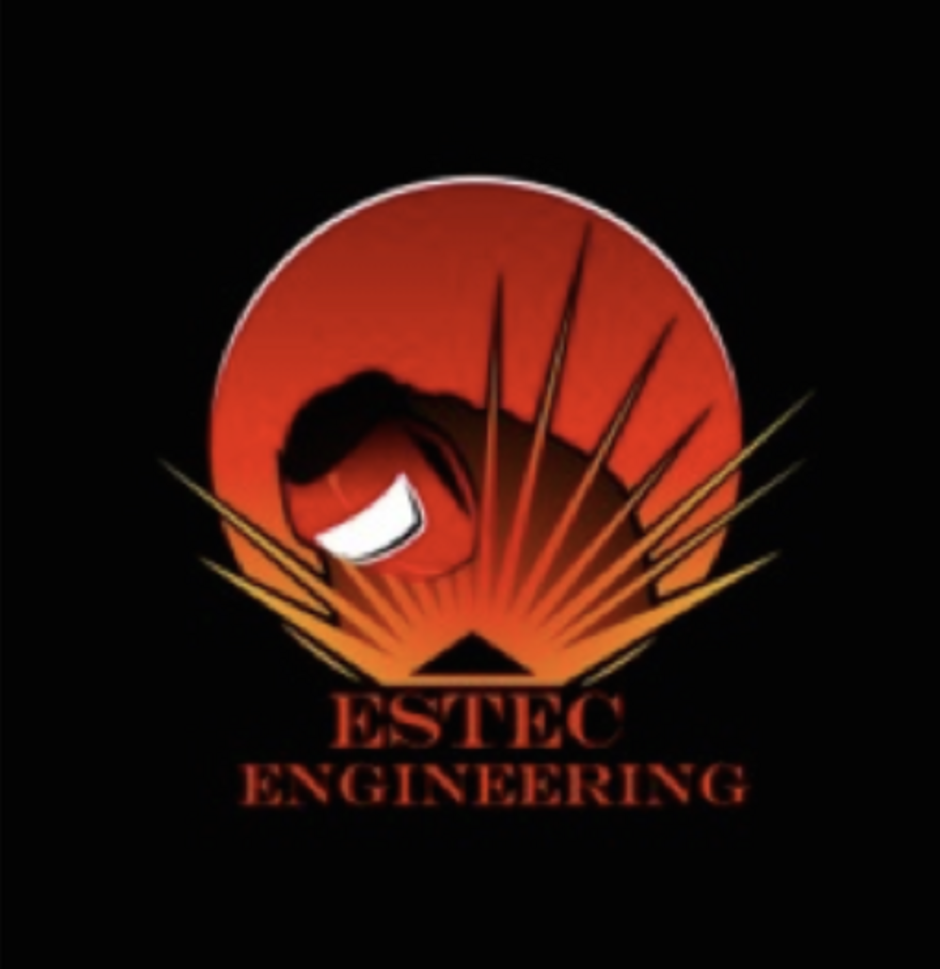 Estec Engineering
is a bespoke fabrication, mechanical and precision engineering company based in Upminster, Essex which has been established for over 35 years.
We provide specialist machining to fine tolerances for single item specifications as well as for multiple quantity requirements in all ranges of manufacturing materials. An example of what we manufacture and install are security grilles, railings, handrails, balustrades, security gates, fencing, staircases, furniture, cycle shelters/stands.
Contact: 07984 873522
Email: e.cox2@sky.com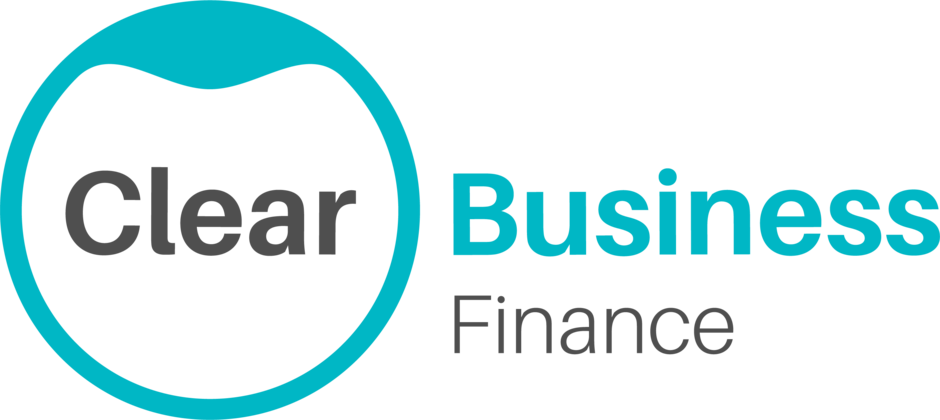 Clear Business Finance
Fuelling your company's growth plans with the right financial support. Clear Business Finance compare over 60 of the UK's leading funding providers, securing your company Equipment Finance, Business Loans, Vehicle Finance, Invoice Finance, Green Energy Finance & Development Finance on highly competitive terms. Funds can be released within as little as 48 hours, saving you time to focus on running your business. Clear, it's in the name. Cutting the complexities and keeping it simple.
Contact: 01277 239943
Email:
Website: www.clearbusinessfinance.com

Zest Recyle
Zest Recycle in Brentwood have been championing waste management best practice for many years. We work with companies spanning a range of different sectors, providing an opportunity to Startfresh with a new perspective on long-standing waste management problems.
From dry mixed recycling to food and hazardous waste, we have the expertise to help the environment but also reduce operational costs.
Contact: 0808 164 8270
Email: startfresh@zestrecycle.co.uk
Website:
DCN Flooring Ltd is a long standing, well established commercial flooring company that covers all aspects of flooring projects, ranging from procuring all materials to fully fitting on all size of projects. We are a company of skilled experts who pride ourselves on the quality of our work at the best possible price. Our experience in some of the largest flooring contracts in London allows us to scale our approach to any size project but deliver on time and on budget. We have recently grown our business into residential care homes and new build properties in London, Essex, Kent and the East Anglia region – this now allows us to cover all types of property.
Contact: 07926952413 or 07715581264
Daimer Industrial Supplies
A supplier of quality power transmission products including: Bearings Belts, Chain Sprockets, oil seals, hydraulics, Electrical & PPE. Plus all Site work undertaken.
Contact: 07985331755
Email: daimerindsupplies@hotmail.com

Pipetech Group
Pipetech Group are a Specialist Mechanical Pipework and Public Health Contractor within the building services, energy, process and manufacturing industries, ideally placed to operate competitively throughout London and the South East of England. Pipetech undertake pipework projects across a broad range of sectors, including Commercial Developments, Data Centres, Healthcare, Education, Transport, Banking and Residential.
Email: Enquiries@pipetechgroup.co.uk
Website: www.pipetechgroup.co.uk
Phone: 01268 288754